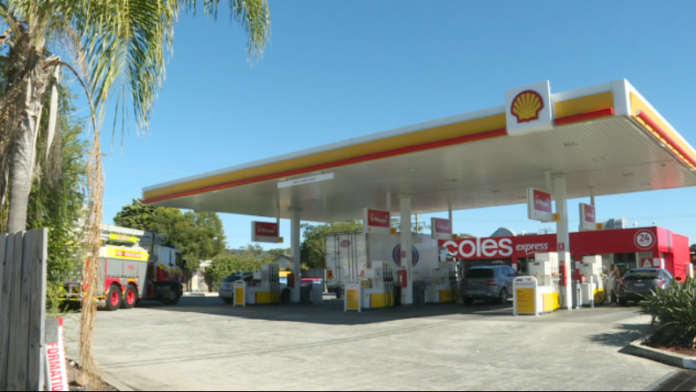 Police believe a service station robbery at Killarney Vale may be linked to an armed hold-up at a Central Coast playground.
An attendant at the Coles Express outlet let a man into the building at around 1 o'clock Tuesday morning.
The man was wielding a knife, and demanded cash and cigarettes, before running off.
Detectives are now reviewing CCTV footage.
They believe the incident could be connected to an armed hold-up on Sunday, where a group of teenagers had their wallets stolen.