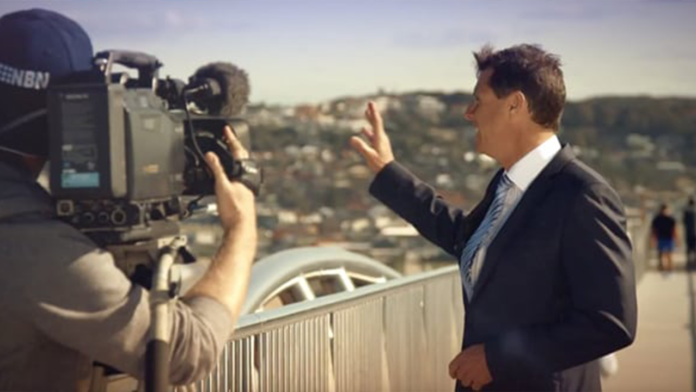 The south-east is copping a battering of wild wintry conditions, as a succession of fronts headed for the region grow stronger.
Locally, we will have constant westerly winds which will get much colder over the weekend, but expect the sun to continue shinning.
Meanwhile, the fronts are going to produce good fall across Victoria, coming down as heavy snow across the Alpine districts.
For the centre of country it's still sunny and dry, while most of the nation is dominated by a large high pressure system sitting over the south-west.