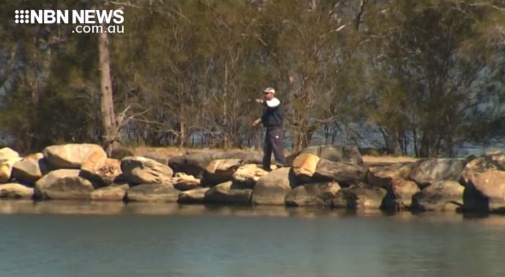 Seafood from Tuggerah Lakes has been given the all-clear, after a second round of PFAS testing.
Trace amounts of the chemicals were detected at the Colongra Power Station two years ago.
Snowy Hydro owns the station and was ordered to test certain species of fish to determine if they pose a risk to the community.
The Environment Protection Authority has ruled no further precautions are needed, and we're free to eat school prawns, eastern king prawns and whiting.
It notes we should stick to a maximum three servings a week, as per food safety guidelines.
(VISION ONLY.)