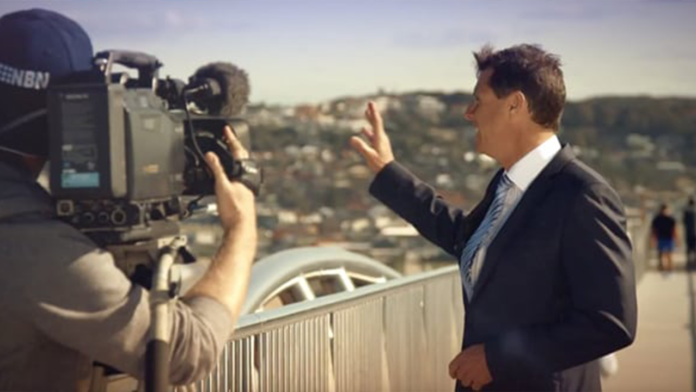 There was a thick blanket of clouds over the state's east coast today, a big contrast from the rest of the country, which saw mostly clear blue skies.
The Central Coast and Newcastle to Port Macquarie regions all recorded rainfall.
The country is still dominated by a large high which will slide in over the south east, generating moderate to strong onshore winds for the east coast.
The onshore winds will return the cloudy skies and coastal showers on Thursday, while the west coast will be hit by another powerful front keeping their wetter than average winter alive.
Inland, it'll be another cool to cold start before a mild to fine day unfolds across the north west.
For the coast, onshore winds will help increase the cloud cover, which will produce isolated showers for the second half of the week including the weekend.