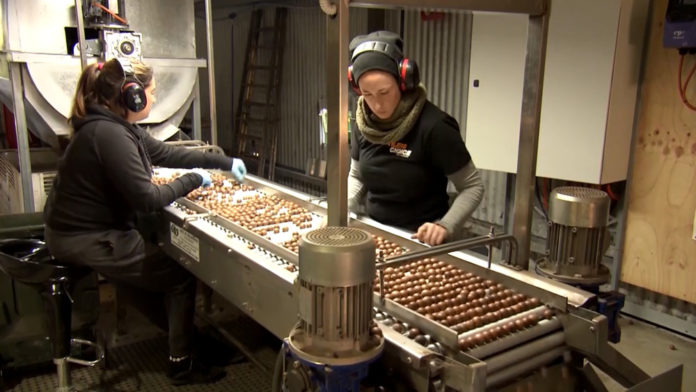 They've been recognised as the best macadamia growers in the Northern Rivers, and today, their efforts were rewarded.
Around 100 growers came together for the latest industry event, hosted by the Australian Macadamia Society.
Finalists were judged on their ability to produce saleable kernels.
The Macadamia Society is a not-for-profit, working to improve harvest efficiency.
(AUDIO IN PARTS)