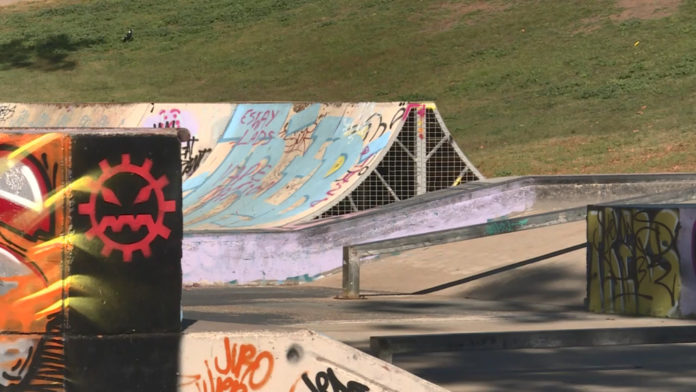 Tamworth Regional Council is looking for ways to utilise the town's old skate park on Peel Street.
While the site still hosts skating fixtures, there are talks of turning it into a long-vehicle carpark.
Councillors say with the popularity of the new skate park – turning the old site into a carpark could be beneficial – especially during the Country Music Festival.
(VISION ONLY)