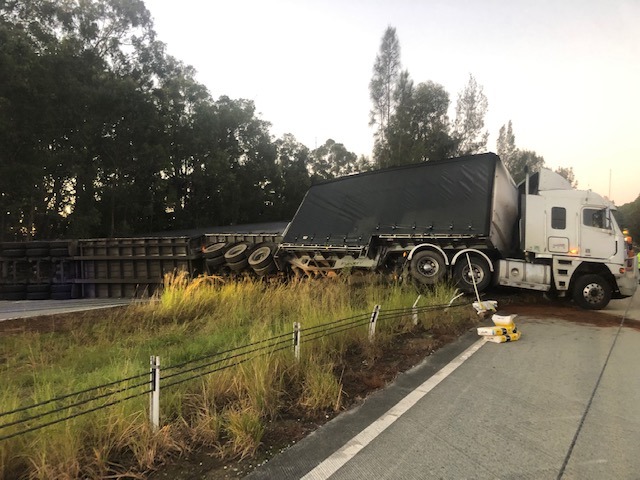 Traffic remains heavy on the Pacific Highway at Coolongolook south of Taree, after a B-double crashed this morning.
The accident happened at around 5 o'clock, just north of the township, with both southbound lanes still closed.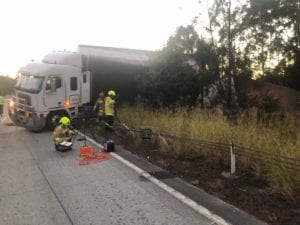 A contra-flow system has been put in place between Melaleuca Drive and Willina Road, with delays expected to continue throughout the day.