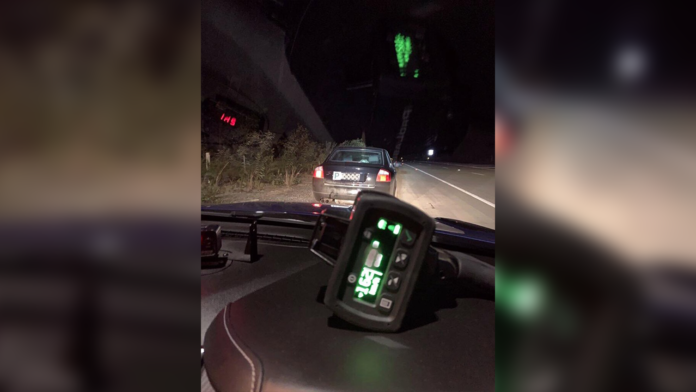 A P-plater has been fined almost $2,500 after he was caught travelling at 162km/h on the Pacific Highway, south of Grafton.
Officers stopped the Audi A4 in a 110km/h zone at Wells Crossing, at around 6 o'clock on Monday evening.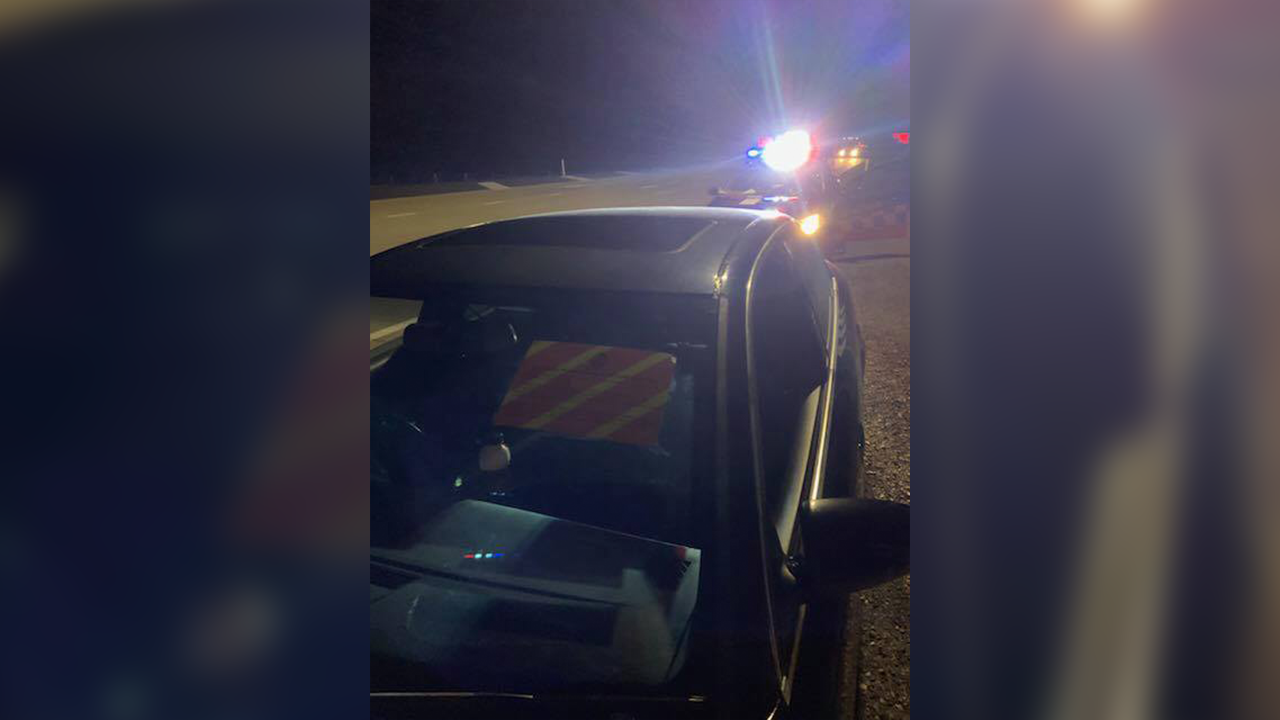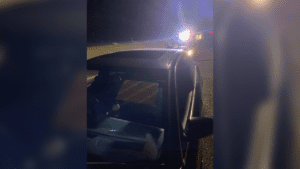 The driver, a 20-year-old Coffs Harbour man, was fined $2,435 and had his vehicle's registration cancelled for 3 months.
His licence was also suspended.