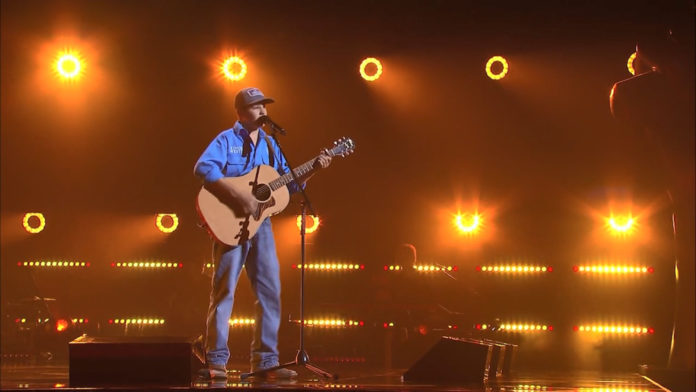 A proud country boy has braved the city lights – Armidale's Charlie Fittler auditioning for popular Channel 9 program "The Voice".
The 15-year-old wore a cap and strummed a guitar as he performed George Ezra's "Shotgun".
"Home grown alligator, see you later, ("I love this song!"), gotta head the road, gotta hit the road. The sun it changed the atmosphere, architecture unfamiliar, I could get used to this!"
While the teenager didn't manage to turn a chair, he returns to Armidale with an incredible experience under his belt.
(AUDIO IN PARTS)