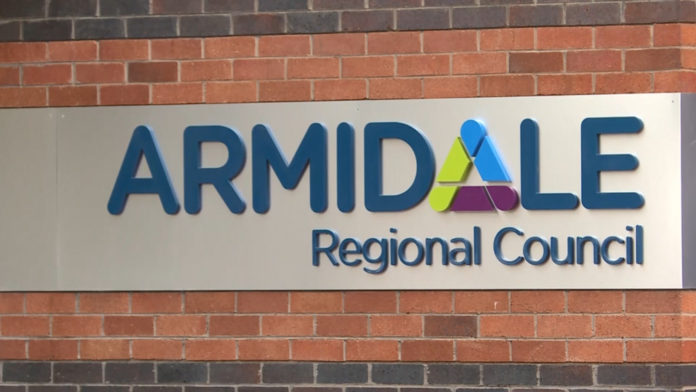 Armidale Regional Council has officially cut ties, with the Evocities cheaper living program.
The initiative was launched in 20-10, to encourage city dwellers to relocate to one of seven regional hubs.
Council CEO Susan Law said the program was no longer financially viable.
The withdrawal casts doubt on the program's future.
(VISION ONLY)