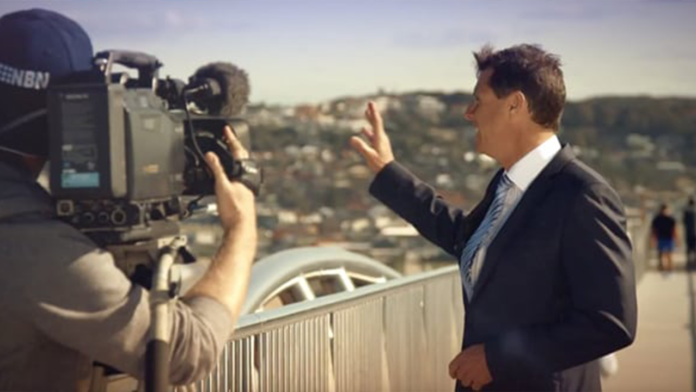 There is very little going on around the continent that suggests winter nigh, but the chills of the new season are getting ready to move in.
Tomorrow, the belt of high pressure dominating the mid latitudes will re-establish itself over the country. The first of a succession of fronts will approach the south-east.
The region will remain dry, mostly sunny and very warm across the region for the weekend ahead.
Winter will begin to make itself known early next week.