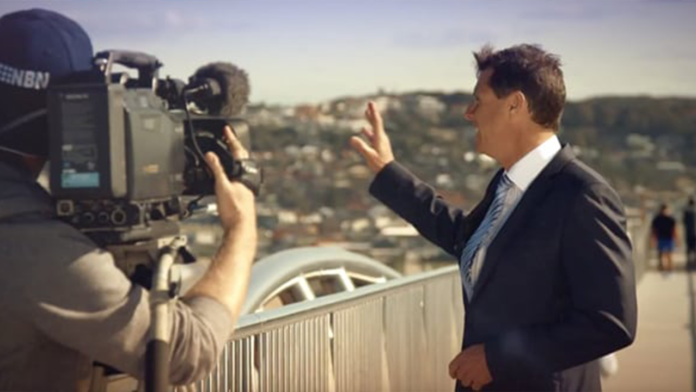 Expect the clear skies to persist, extending the dry, very warm month of May.
One could be mistaken into thinking winter was months not days away, with little inclement weather around the continent.
Tomorrow, a shallow trough will cause a few showers around the mountains surrounding the Greater Hunter Region, it will be a cloudy star there.
Remaining dry, mostly sunny and very warm elsewhere.