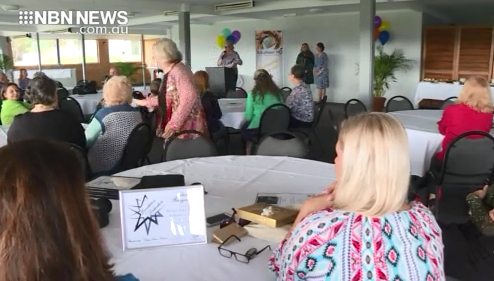 Each year, across Australia, more than six million people selflessly donate their time to help others.
This week marks the 30th year of National Volunteer Week.
"Pretty sure our community would not be the same without all of those beautiful people who are volunteers, each volunteer, doesn't really matter if you donate lots of hours or a few hours, whatever you can give is making a difference to a lot of people"
Port Macquarie's In the Spot Light awards recognised those who have gone above and beyond.
Winner Dianne Gander is best known in the community for helping seniors fulfill their daily needs.
The team awards went to Lifeline's Telephone Crisis Support and Suicide Prevention.