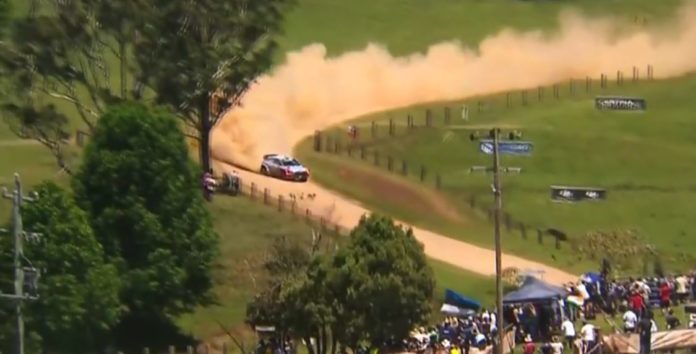 The World Rally Championships will be back on the North Coast later this year, with an exciting new re-addition to the route.
Drivers will return to the Utungun and North Bank stages, south of Macksville, not used since 20-16.
However, the tracks will be run in reverse meaning drivers will face a new challenge.
They'll replace the Newry stage in the Saturday competition.
** VISION ONLY **