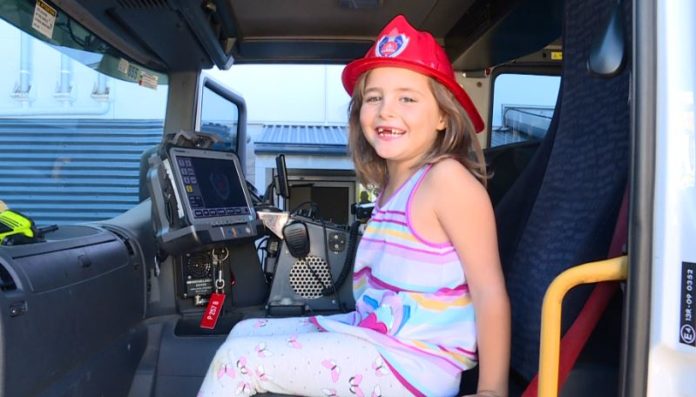 Hundreds took some time out from election day, to visit their local fire station.
As part of Fire and Rescue's annual open day, eight Coffs Harbour fire fighters were on hand to answer any burning questions locals had.
"Main thing is the fire engines. Kids love getting over the fire engines, seeing what's inside of them, and its good for the community to learn what we do, been a pretty good day today so far."
Firefighters are also reminding home owners to check their appliances in the lead up to winter.
** AUDIO IN PARTS **