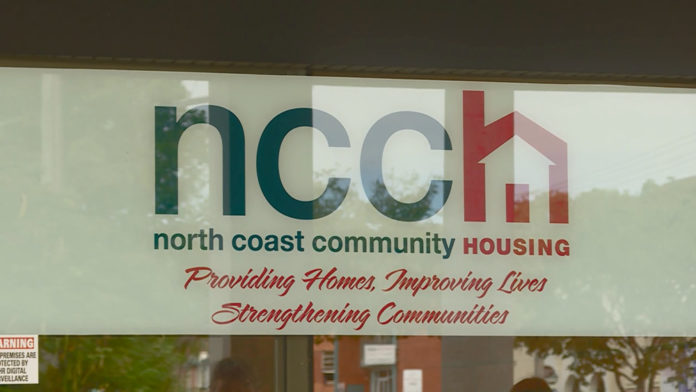 Housing and homelessness services are calling for urgent action to fix a rental crisis on the North Coast.
It comes after a string of reports showing more and more people are sleeping rough.
"We have about 40% less public and social housing than the state on average but yet we have 20% of the states rough sleepers the numbers don't add up and it's time the governments got serious about investing locally."
Organisations are calling for the major parties to put up funding for additional social housing.
"What we'd like to see at a national and state level is a clear housing strategy that lays out what the plan is for the next 20-30 years because then we can work towards that."
(AUDIO IN PARTS)