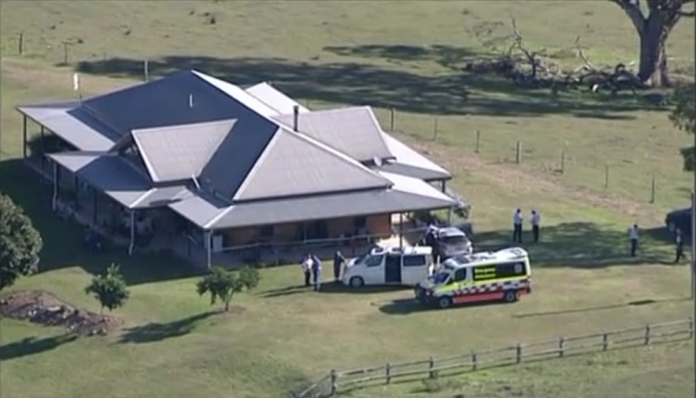 A 28-year-old man, who was involved in a domestic related shooting on Mother's Day has died in hospital.
The man was found suffering a gunshot wound to the head on the side of Bingleburra Road near Gresford on Sunday afternoon.
It's understood he'd earlier been involved in an altercation on a nearby property, in which a 35-year-old was shot in the chest.
Both were was flown to Newcastle's John Hunter Hospital, where the younger man later died.
It's believed the gunshot was self-inflicted.
The 35-year-old remains in a stable condition.