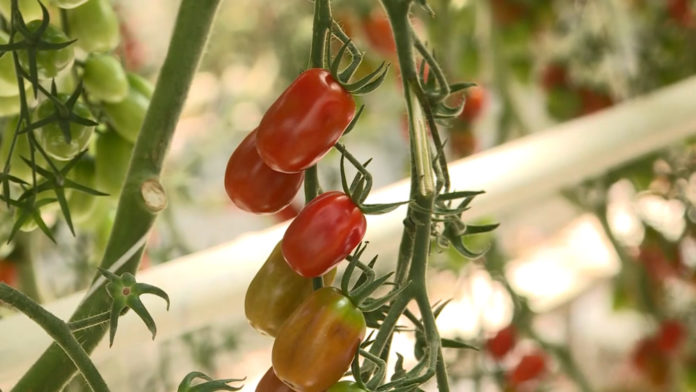 As the drought worsens, Guyra's Costa Tomato Farm could be forced to find a new water supply.
Armidale Regional Council has met with the Costa Group, to draw up a draft agreement for the future of the farm.
It's been getting between 40 and 50 percent of its water from Guyra's treatment plant, but could start using untreated water from the Malpas Dam, once pipelines are completed.
(VISION ONLY)