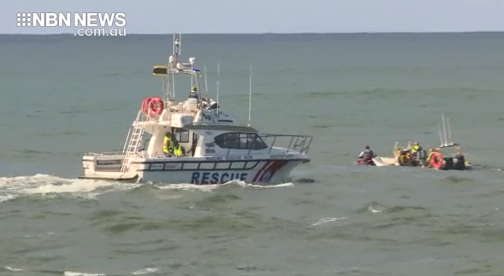 Two men have had a lucky escape, after their boat flipped, as they tried to cross the bar at Port Macquarie.
They suffered minor injuries.
Lifeguards and a passing boat came to their aid, and Marine Rescue was called in to tow the four-metre vessel back to shore.
It unfortunately sank, and will be retrieved at a later date.