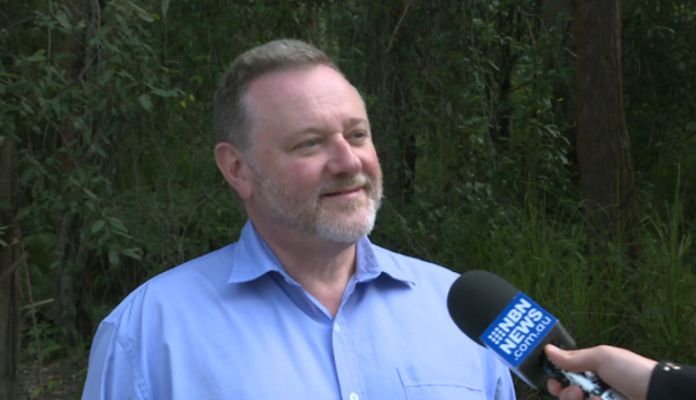 Seeking a spot in the federal senate, outspoken Anglican priest Rod Bower has aligned himself with a new political party.
'Independents for Climate Action Now' candidates will unite on the ballot paper for a "science-based approach" to the environmental issue.
But members will be largely free to campaign on other issues.
(AUDIO ONLY IN PARTS.)