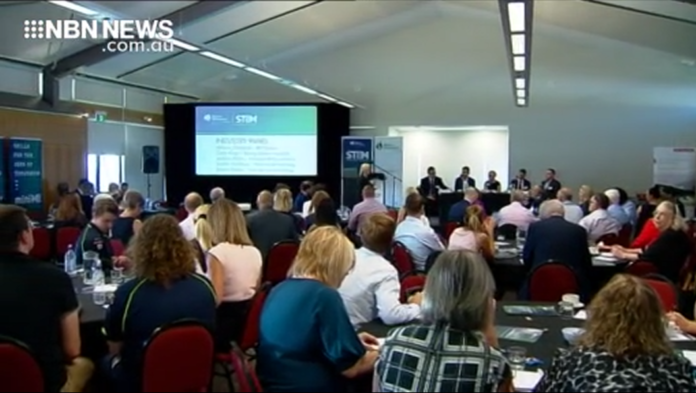 The future of the Hunter's workforce was the hot topic today at a 'STEM' conference attended by students, teachers, industry and government departments.
Talks focused on global workforce trends, like digitisation – and how to prepare for it.
"This trend is very very very significant, it says two things we need a new workforce that has digital skills, that every job is going to be transformed with digital skills. And secondly it means we need to create some of that – we will be expecting job losses, but there will be huge job gains."
The two-day conference wrapped up this afternoon.
(AUDIO IN PARTS)