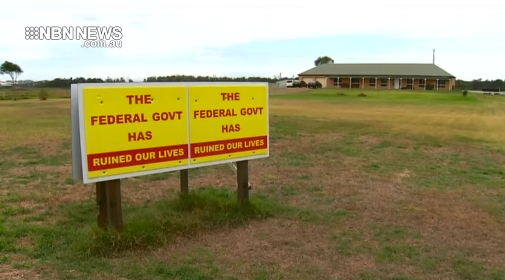 There's a glimmer of hope for red zone residents, with the owner of a PFAS-affected property in Queensland compensated by Defence.
The Fullerton Cove Action Group says it sets a precedent.
"There are a number of people in the area who are quite angry about this. The reason being there seems to be a cheery picking exercise going on," said Lindsay Clout.
More than 400 people in New South Wales are part of a class action against Defence, seeking compensation.
(AUDIO IN PARTS)