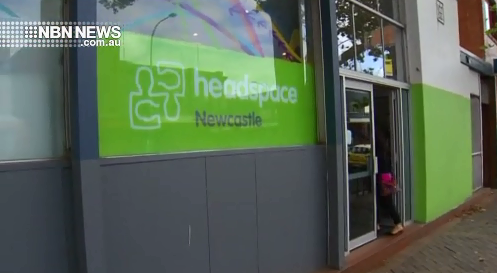 Headspace Newcastle has been given $1.7-million by the federal government, to provide more mental health services.
Among them – a new specialised Youth Suicide and Self Harm Program.
"This funding will allow us to lease additional space and fit out additional clinical rooms and also to employ more staff on the ground," said Headspace manager, Stephen Hirneth.
2000 young adults are expected to be referred to the clinic in 2019.
It's the first time in five years the services has received funding.
(AUDIO IN PARTS)