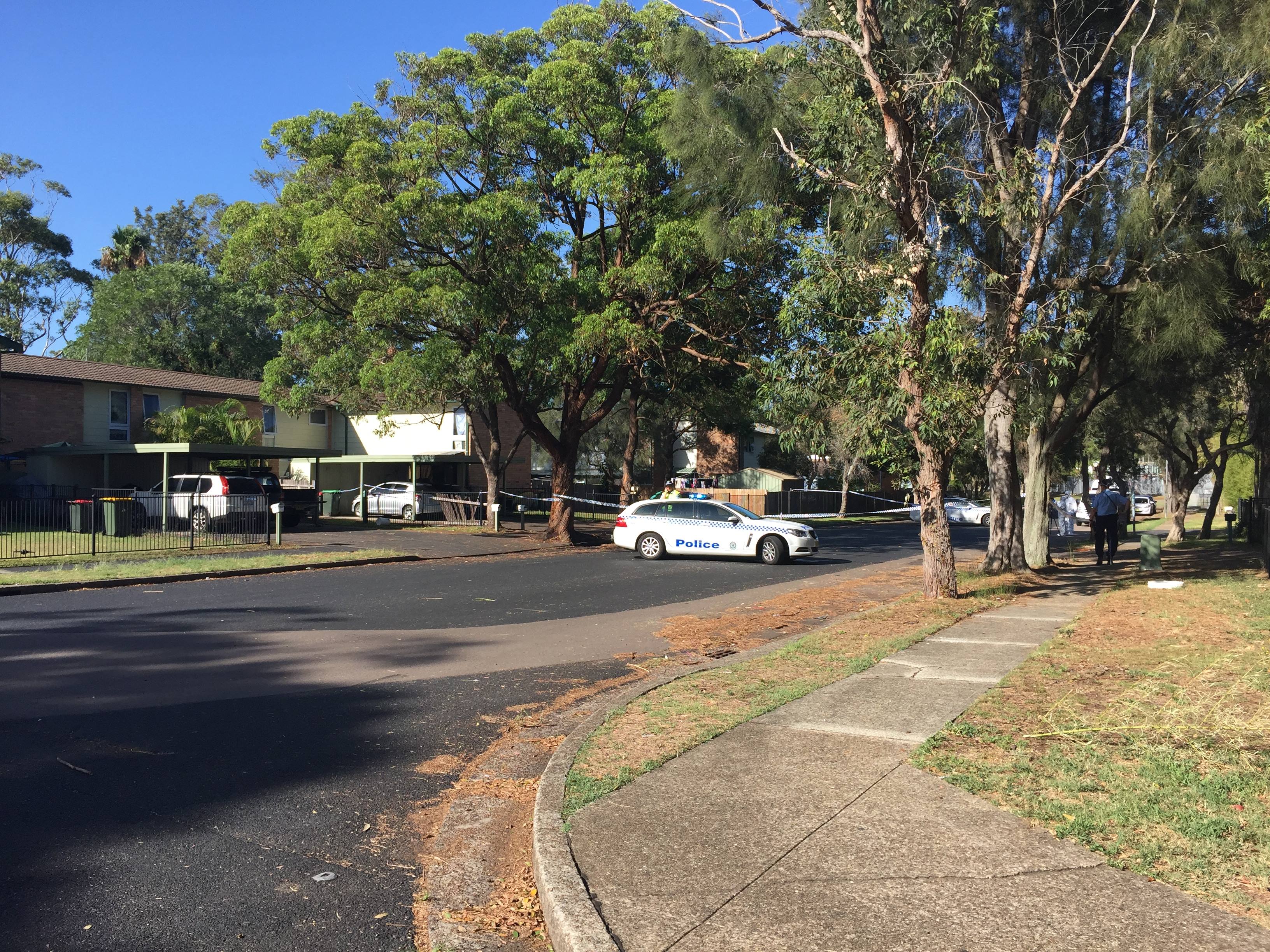 A 23-year-old man has been charged with manslaughter, after a fatal fight at Hamilton South earlier this month.
The Cooks Hill man, who remains in Newcastle's John Hunter Hospital, was charged on Monday following the March 8 altercation, which left a 51-year-old man dead.
Police were called to Donald Street at Hamilton in the early hours of the morning, after reports of men fighting in the street, before they were tasked to a unit on Coady Street at Hamilton South.
Upon arrival, they located the body of a 51-year-old man.
The 23-year-old, who was found unconscious at the scene, will face court via bedside hearing later today.
A 25-year-old man remains before the courts in relation to the incident.