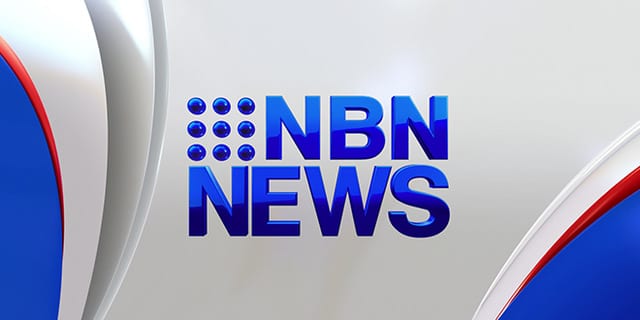 Almost two dozen cars were left damaged on the M1 Motorway on the Central Coast this morning, after a number of large metal sheets fell from a vehicle.
Police are now hoping to speak with anyone who witnessed the incident, which happened at Calga just after 5 o'clock.
A number of vehicles had to be towed from the scene, mostly with damage to their undercarriage or tyres.
No-one was injured in the incident.