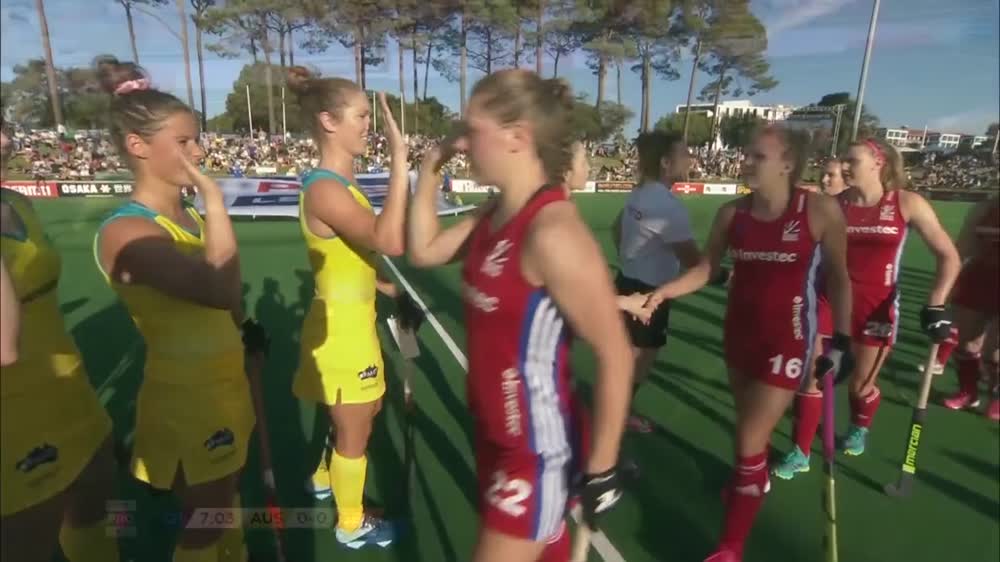 The Hockeyroos return to Sydney this weekend, where they'll play two matches in the latest round of the FIH Pro League.
Captained by Armidale's Georgie Morgan, the Hockeyroos take on fourth-ranked Argentina on Saturday afternoon.
Before returning to the court on Sunday, where Trans-Tasman rivalry will be reignited against New Zealand.
PLEASE NOTE: AUDIO UNAVAILABLE.