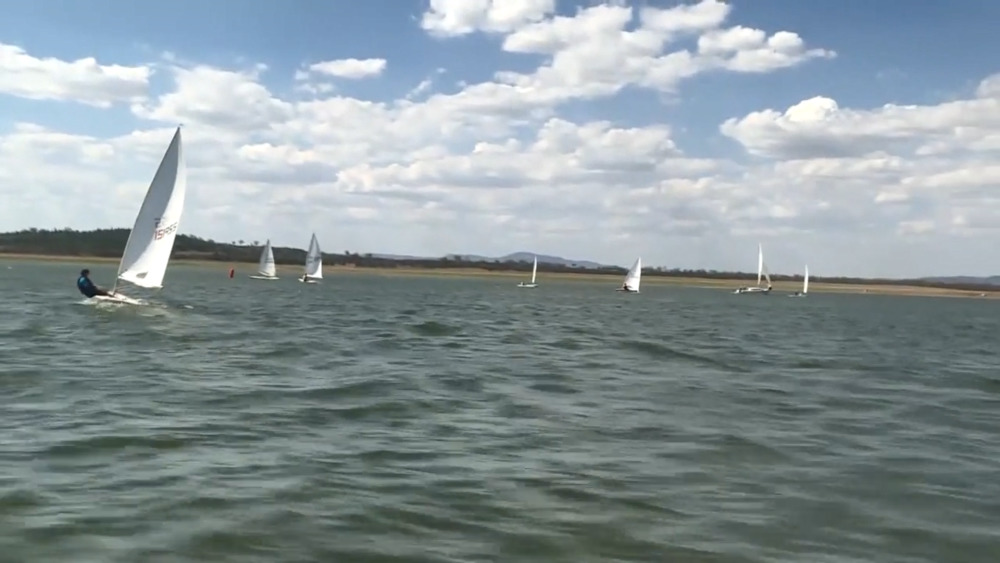 With Lake Keepit's water level now sitting below one percent, this weekend's New England North West zone regatta has been transferred to Malpas Dam.
The regatta will bring together arch enemies – the Lake Keepit and New England sailing clubs – to battle it out for the Thunderbolt Trophy.
Also up for grabs, is the Keepit Cup – a trophy awarded to the best individual sailor across five races.
It gets underway from 1pm on Saturday.
PLEASE NOTE: AUDIO UNAVAILABLE.