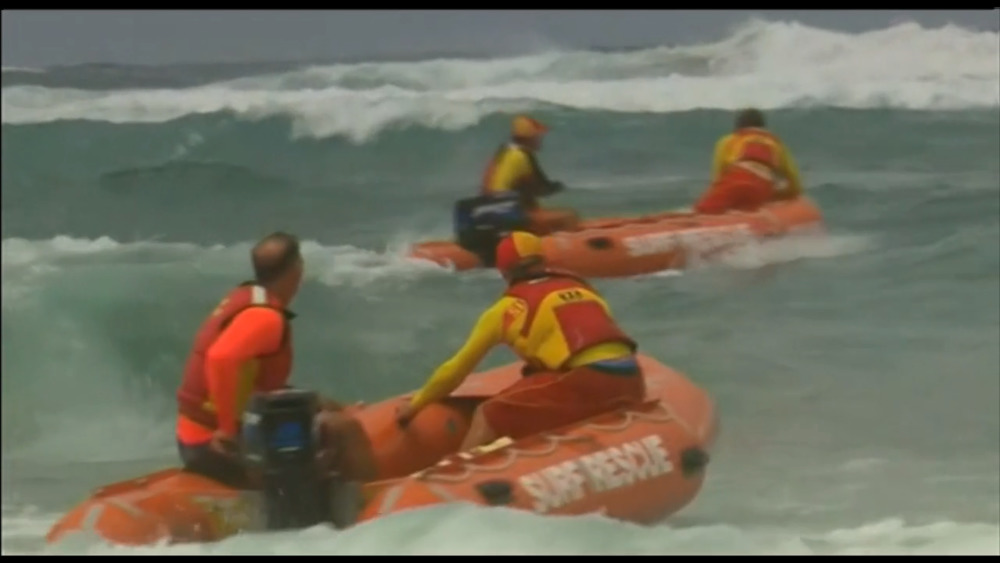 A massive search effort is underway at Ballina's Lighthouse Beach, after a 69-year-old man went missing while taking a morning dip.
Tragically, Lynn Burtonwood is also a surf lifesaver, with his club mates now searching for one of their own.
*UPDATE*
Emergency Services have resumed the search for a missing man at Lighthouse Beach in East Ballina.
Volunteers from Marine Rescue Ballina and Marine Rescue Evans Head are assisting @nswpolice Marine Area Command with a search for a missing male off Lighthouse Beach in East Ballina. The search, which resumed at 0800 includes the search and rescue boats Ballina 30 and Evans 30. pic.twitter.com/Iv6a9xyE7o

— Marine Rescue NSW (@MarineRescueNSW) February 16, 2019