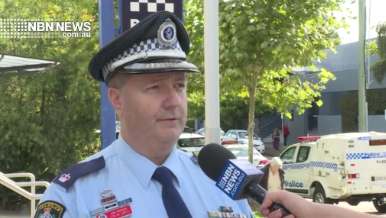 A teenager has died after his Holden ute crashed at Chittaway Bay late last night.
Police believe speed was a factor, when the 19-year-old unlicensed driver's vehicle collided with a tree, shortly before 11:30PM.
It's understood the ute skidded for around 100 metres.
It's the second death on Central Coast roads so far this year.
Audio in parts.