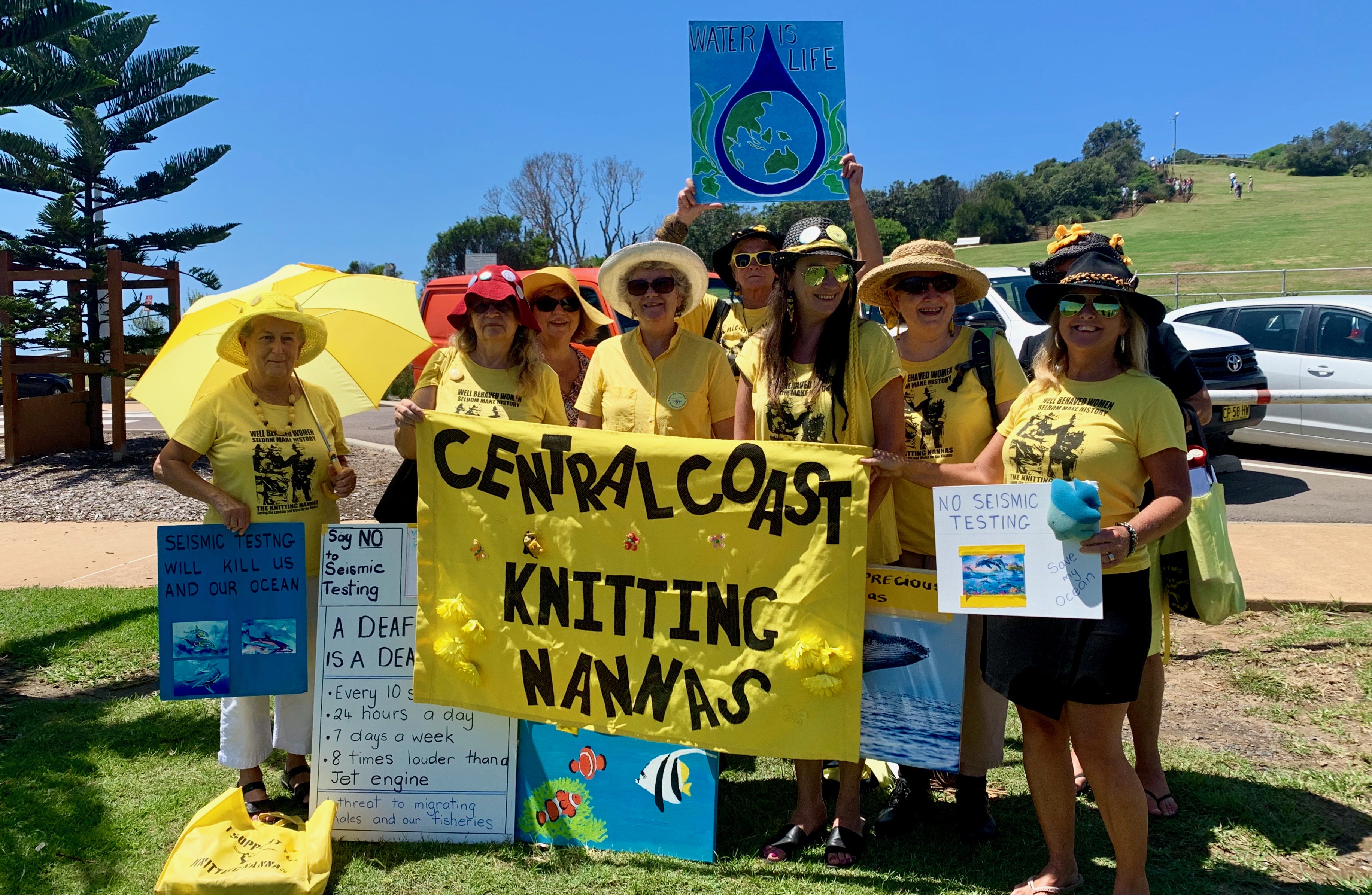 Dozens rallied at The Haven today – calling for an end to oil and gas exploration along the coastline.
The impromptu meeting at Terrigal came as seismic testing ramps up, between Broken Bay and Newcastle.
Independent candidate for the federal seat of Roberston David Abrahams, is calling on all parties to prevent any further testing or extraction.
"We're trying to pull all the parties together. Labor, Liberal, Green and Independent to downtool on all other politics and to go to Canberra and ask them from the community to cancel Pep 11."
The Regulatory Authority is holding a meeting at Newcastle Council, on Thursday.
(AUDIO ONLY IN PARTS)