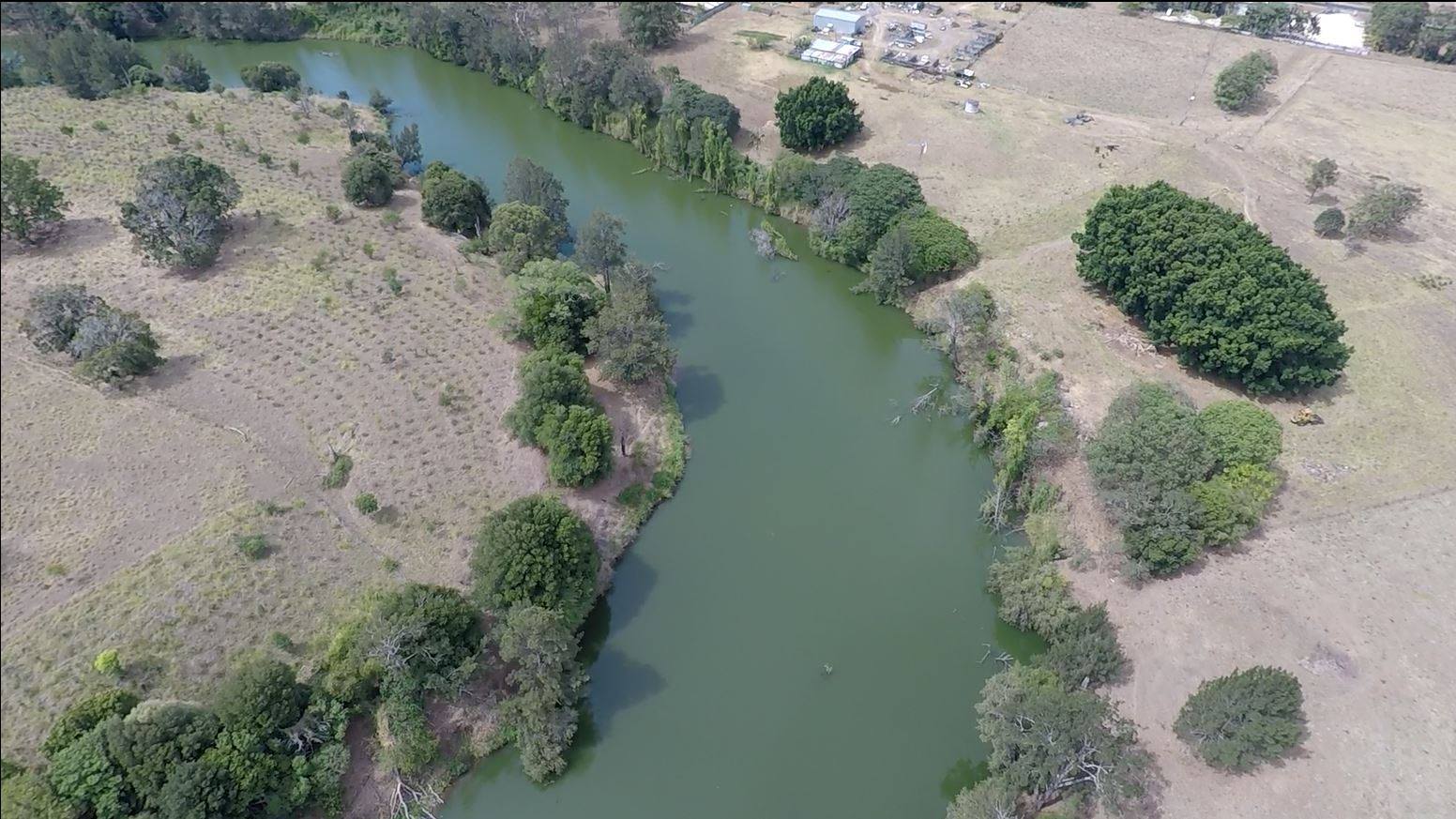 Richmond Valley Council says it's closely monitoring the Richmond River for fish kills, following an outbreak of toxic blue-green algae.
It's issued a red alert – warning locals to avoid swimming, bathing, boating, water skiing, sailing, kayaking, and fishing in the water.
The algae can also be deadly, if ingested by livestock and pets.
Council is reassuring residents the town water supply remains safe to drink.