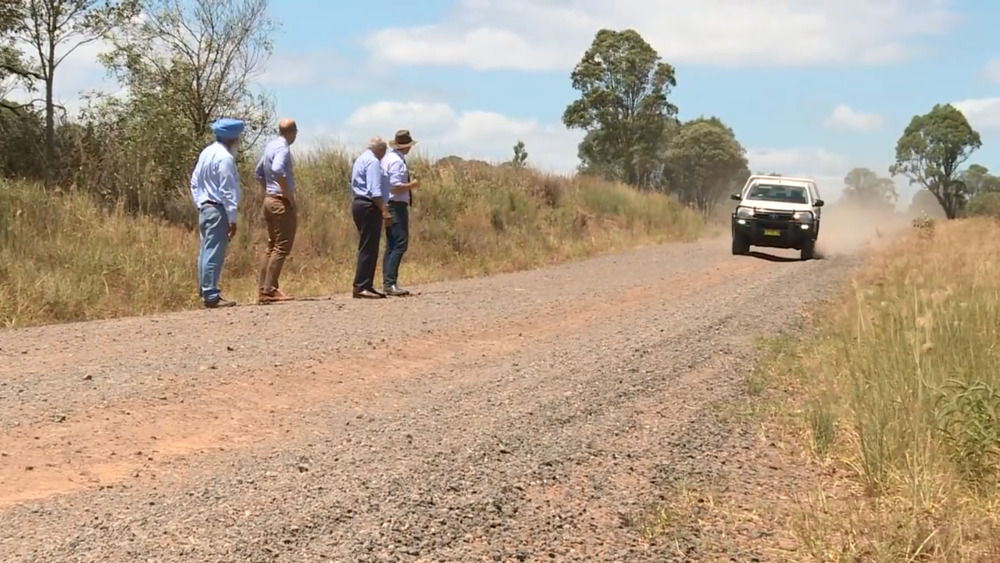 Another win for agri-business in Kyogle today, with the announcement of $4.2 million to seal the final 15 kilometres of the Clarence Way.
Five major businesses use the road link which connects farms at Tabulam to markets in Queensland.
"This is really been driven by the community, by the council, by the state government and by the federal government. So all these partnerships are really coming together and Kyogle Council is really committed to those partnerships so that we can deliver what it is the community wants and the community definitely wants this project."
It's hoped the funding will stabilise the last section of dirt road, making it safer for freight and transport companies.
(VISION ONLY)