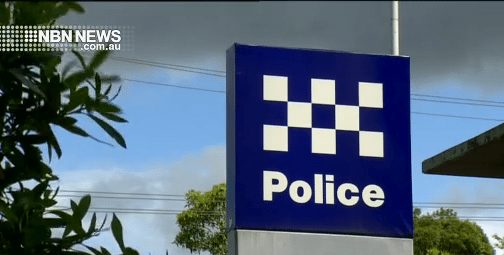 A man wanted by police on domestic violence charges, has also been charged with cruelty to a police dog.
Police say the 28-year-old ran away when they attempted to speak with him at his Collambatti home.
It's alleged the man assaulted a police dog with a stick while being tracked in bushland.
The man was later arrested at a home in Wauchope.
Today he was refused bail to appear in Kempsey Local Court on Febuary 4.