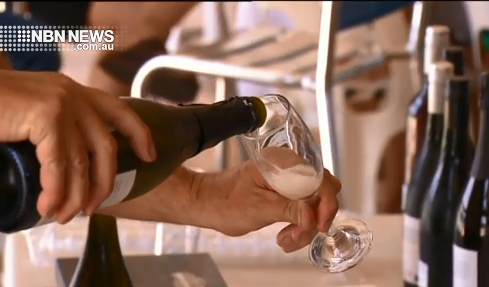 Food and wine lovers flocked to Merewether beach for a Sunday lunch, featuring some of the Hunter's best flavours.
Newcastle's Inner City Winemakers and Urban Mess partnered together, creating french and catalonian style meals to match a range of urban wines.
"We're here to have a heap of fun and hopefully Newcastle catches on to that we're expressing ourselves in this venue, and we hopefully start selling out these events more often." – Tony Harrison, Urban Mess Chef.
(AUDIO IN PARTS)