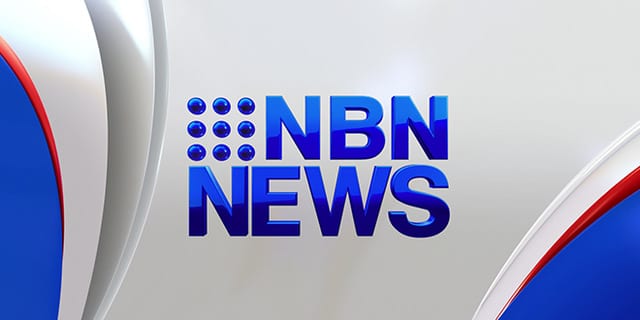 A man has been killed in a car crash on the Mid North Coast overnight.
The 34-year-old was driving a Toyota Prado when it left the southbound lane on the Pacific Highway at Frederickton near Kempsey, rolling several times.
He died at the scene.
A passenger, a 52-year-old woman, was trapped in the vehicle for a short period of time, before being freed by emergency crews.
She was taken to Port Macquarie Hospital with minor injuries.
Mid North Coast Police are investigating the cause of the accident.