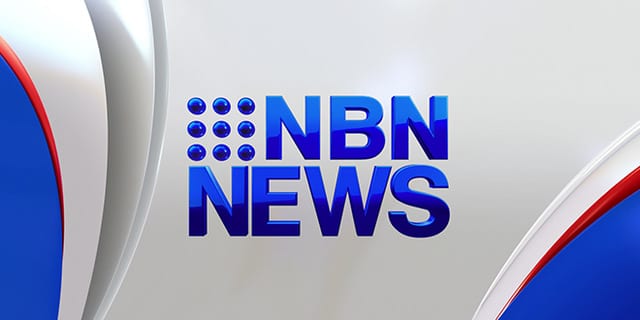 A learner rider will front court next year after he was caught allegedly travelling at up to 220km/h near Coffs Harbour.
The Valla Beach man was pulled over by police after he was spotted travelling along the Pacific Highway at Raleigh at around 9:30 on Saturday night.
The 18-year-old learner, who isn't allowed to travel faster than 90-kilometres an hour, was charged with two offences – including exceeding the speed limit by more than 45-kilometres an hour.
His licence was suspended and he'll will front court in February.