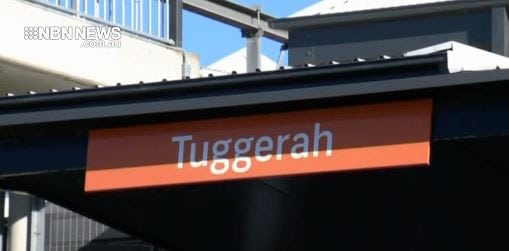 A man has been charged with assault after allegedly groping two women in their twenties earlier this year.
Police say the 34-year-old sat next to a woman and touched her inappropriately at Tuggerah Station in May.
Earlier this month, he allegedly touched the leg of another woman after getting on a train at Macquarie Park.
He was granted bail and will face court next month in Sydney.
(no audio)