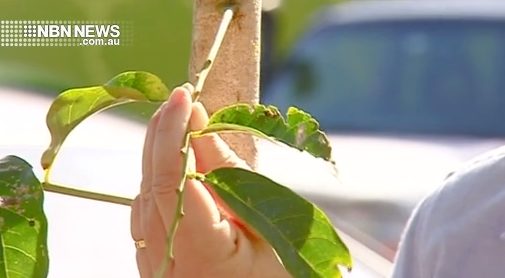 The New South Wales Department of Primary Industries says baits to be distributed through Lismore's CBD to control the infestation of yellow crazy ants pose no threat to human health.
Weather permitting, the insecticide fipronil will be spread on Sunday to minimise the economic and environmental impacts of the known pest.
The DPI says its confident the insecticide will be effective but are still encouraging the community to report sightings.
"The public's got a really big role in reporting this, they're our eyes and ears so we need to have reports of suspicious ant sightings."
If you do spot the pests, you can report them to the D-P-I's website or via their app.