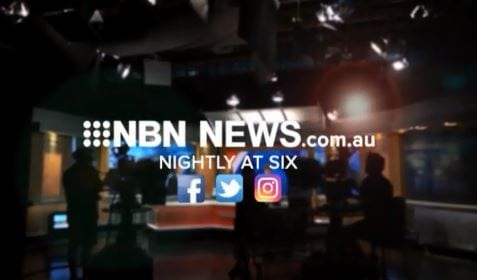 Coming up in NBN News.
The gruesome discovery that has Sydney police baffled.
The trial begins for a man accused of murdering his wife at Lake Macquarie.
A bizarre chase as a soldier steals an armoured vehicle.
And a baseball fan's incredible catch.
Plus more local, national and international news, sport and weather.