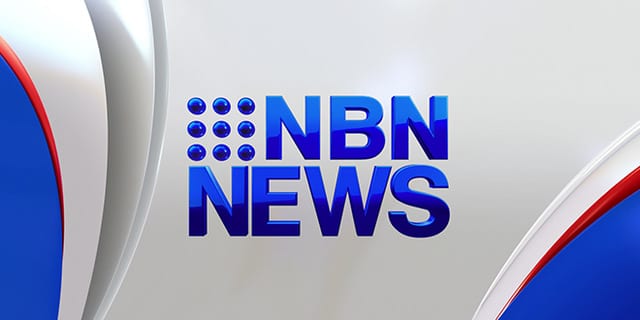 Wyong has extended its disappointing run of form – with a fifth successive loss in the New South Wales Cup.
The Roos suffered a 40-point defeat to Mounties at Morry Breen Oval this afternoon.
The visitors dominated from the outset, with four tries in the first half hour.
Josh Mantellato bagged a consolation try for Rip Taylor's men, but Mounties continued to control the game, going on to seal a runaway win.
The Roos now shift their focus to next Saturday's clash with the Knights.