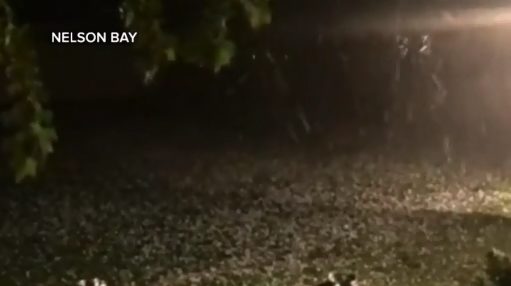 State Emergency Service crews were kept busy overnight after storms swept across the region.
More than 120-calls were made to the SES.
Port Stephens bore the brunt of mother nature's fury, with 103 calls for help from the Anna Bay, Nelson Bay area alone.
The majority of those jobs were for roof damage caused by strong winds and hail.
While more than 700 homes lost power at Soldiers Point.