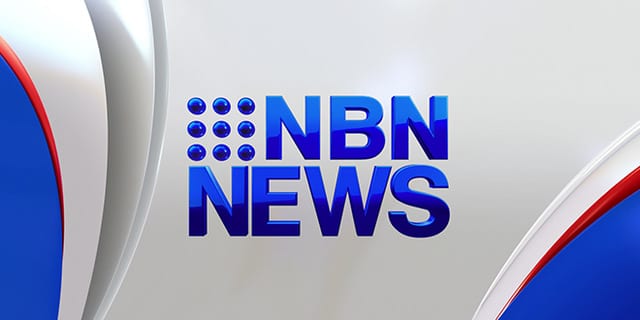 A 45-year-old man has been charged over the sexual assault of a woman in a Newcastle suburb.
The 19-year-old woman was in a laneway off Cleary Street in Hamilton shortly before 3:30am on Sunday, when a man approached her from behind and allegedly sexually assaulted her.
Following police investigations, the man was was arrested at an Alexander Street home in Wallsend, at around 3:30pm yesterday.
He was charged with sexual intercourse without consent, and will appear at Newcastle Local Court today.