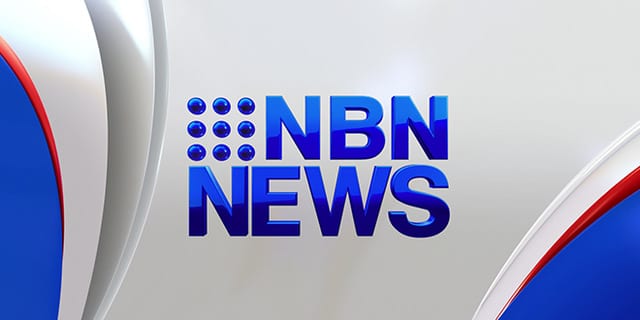 The NSW Electoral Commission has charged Wallsend MP Sonia Hornery for allegedly misusing enrolment information.
The Commission alleges the offence occurred in August last year.
One charge has been laid, with the NSW Crown Solicitor's Office prosecuting the matter on behalf of the Commission.
As the matter will be heard in the Local Court, the maximum fine that can be imposed is $22,000.
The matter is listed before the Downing Centre Local Court on August 28.
Ms Hornery has released a statement saying she will be "vigorously defending" the matter.
"I take my duties as an MP very seriously and always act with integrity," she said.
"As the matter is about to go to court, I don't think it is appropriate to make any further comment until the process is complete."