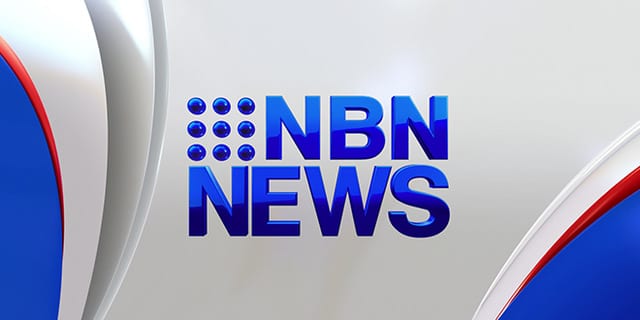 Two games in Newcastle Rugby League this afternoon, the Scorpions accounted for Central, and Lakes overcame the Bulldogs at Kurri Sportsground.
In Kurri, it was the Bulldogs who drew first blood, Jarom Haines making his way over after just three minutes.
But it didn't take long for Lakes to hit back, through Kyle Kennedy.
The homeside paid the price for giving Jacob Gagai too much space.
In a see sawing encounter, Lakes eventually got the upper hand to run out 10 point winners.