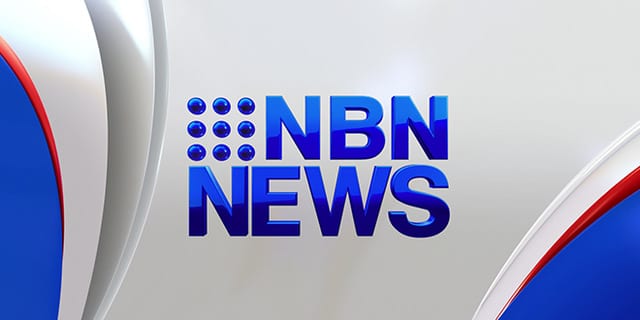 Former Newcastle Jet and Perth Glory player Mitch Oxborrow made his debut for Broadmeadow Magic this afternoon, in their 3-1 win over Valentine.
While the Jaffas bounced back from last week's FFA Cup thrashing to demolish Weston 5-0.
New signing Kristian Bymora started on the bench but managed a second half goal on debut.
A solid Ben Hay strike opening the scoring for the home side midway through the first half.
Minutes later, the Jaffas were up 2-0 thanks to an own goal.
Skipper, Michael Sessions slotted one in off a corner to make it 3-0 at the break.