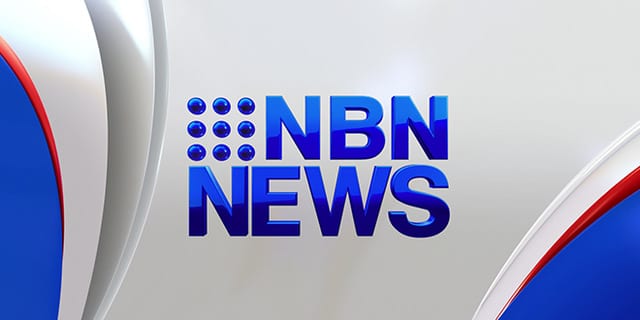 The Two Blues juggernaught rolls on in local union, moving past Waratahs this afternoon.
Elsewhere Hamilton edged out Beaches, Maitland beat the Students.
There was an important win for the Greens, while Nelson Bay easily had Singleton.
It was another win for the Wanderers, but maybe their toughest test yet.
They opened a decent lead in the second, and although Waratahs cut that down. It wasn't one they looked like losing.