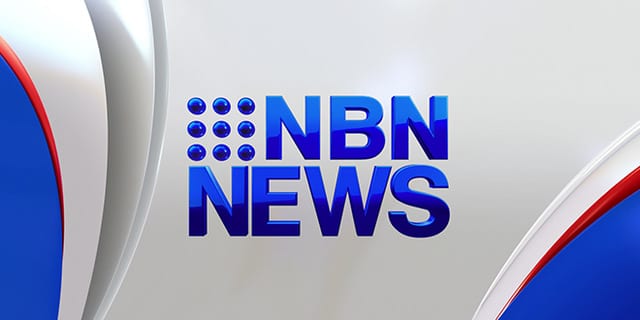 A huge result in Newcastle Netball with Wests handed their first loss of the season.
Elsewhere there were wins for BNC and Forsythes, while Pride and Maryville couldn't be split.
Played in the rain, it seemed like all of the sides struggled to find their form.
BNC cemented their top four place, but it's Souths Lions who everyone's talking about, holding on to get the best of the ladder-leading Wests.