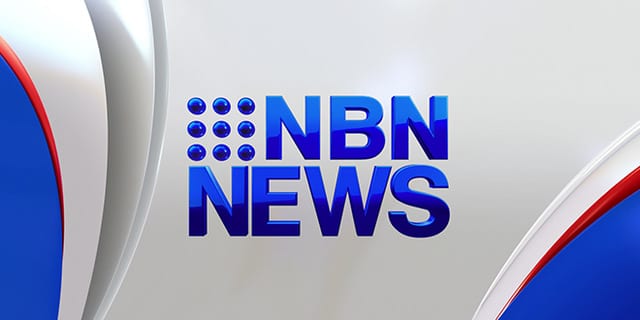 The Newcastle rugby league men's and women's sides have both posted wins in the Country Championships today.
Meanwhile in club land, there were wins for Lakes and Kurri, while the Scorps have handed Wests their first loss.
Leading by two at the break, the Rosellas threatened to run away with it in the second.
But with 20 minutes on the clock, the Scorps' run began – first Chris Hyde scored, then it was their skipper.
They then showed plenty of heart in defence to hold on.