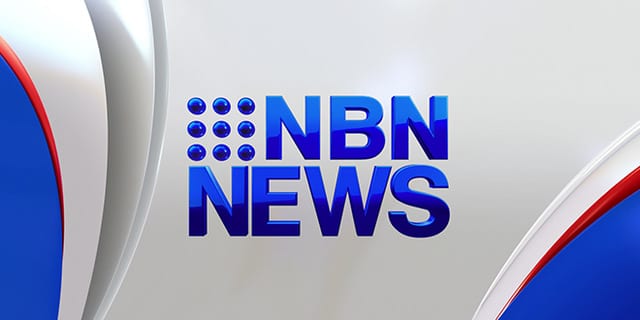 The Central Coast A-League club says it fought a hard battle to keep the Sydney to just a one point victory.
But the Mariners admit a lack of patience is what cost them the game.
Meanwhile, it's been a great day for Central Coast professional Dimi Papadatos at the New Zealand Open.
And a stellar day as well for Avoca surfer Kirra-Belle Olsson at the Central Coast Pro.