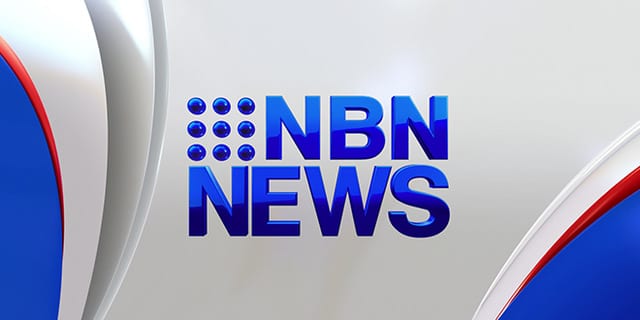 A woman has been charged in relation to the alleged assault of an 84-year-old woman in Newcastle last week.
About 2.30pm on Friday, the elderly woman was walking along Hunter Street where it is alleged that another woman struck the older woman's shoulder. The 84-year-old fell heavily to the ground, striking her head on the pavement.
The injured woman was taken to John Hunter Hospital for treatment for a fractured hip. She remains in a stable condition.
Following police investigations, police arrested a 50-year-old woman around 11am yesterday. She was subsequently charged with reckless wounding, causing grievous bodily harm.